Beginner Wushu Classes Enrolling In November
The artistry of Contemporary Wushu!
If you would enjoy a contemporary martial art style that uses an elegant display of strength and agility consider the art of Wushu. National Martial Arts Academy in Aurora is one of a small handful of premier martial arts schools in America that teaches the rare art of contemporary Wushu. Wushu is an exhibition style of martial arts, as well as a full-contact sport that uses a mixture of graceful forms, patterns and maneuvers rather than brute force. In fact, you'll see Jet Li, Donnie Yen, Zhuang Hui and Hao Zhi Hua (Patti Li) demonstrate some of Wushu's dramatic aerial and tumbling routines in their movies and exhibitions. This artistic martial arts form includes: stances, kicks, punches, balances, jumps, sweeps and throws that highlight one's strength. In competition, points are awarded based on a series of specific rules.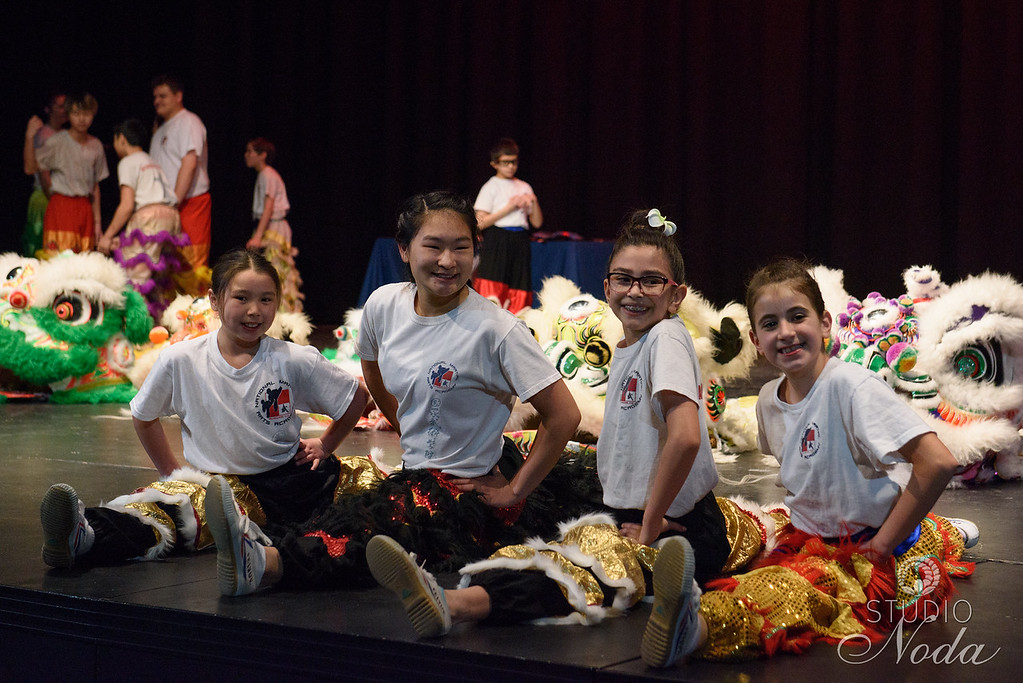 Flexibility at his highest level...
Whether you are interested in improving your health, competing in Wushu exhibitions, or learning to defend yourself, National Martial Arts Academy in Aurora provides a safe and positive environment where you can enjoy a physically rewarding and mentally challenging workout. With this intense program, you'll get 360 degree training, so you can be victorious whether you're competing in exhibitions or participating in full-contact sport. Best of all, Wushu stances will build leg, abdominal and lower back muscles, as well as strengthen and stabilize your core. In addition, Wushu weapons training simulates weight bearing exercises that build arm and back strength. Here you will gain the many health benefits that come from an elite martial arts program. Chinese Wushu training improves physical strength, unprecedented flexibility, increased stamina, plus it gives you better reflexes and can enhance your health and willpower. In other words, you'll get an extreme "TOTAL BODY" workout that tones and strengthens each muscle in your body. If you're ready for a mixed martial arts program that is fun and physically easy to learn, then the National Martial Arts Academy Wushu program in Aurora will do wonders for you. To gain more knowledge about this unique Wushu program, scroll up the page and sign up with your details on the right side. All information will be sent to your inbox within a few seconds!