Beginner Self Defense Classes Enrolling In November
If you want to control and disable your opponent without causing serious harm, the Chinese art of Chin Na is the way to go. Chin Na is a way of moving that works with many styles of martial arts. The difference is it allows you to control your opponent using close combat skills like locking, grabbing, striking and pressure points. In fact, other grappling based arts like Brazilian Jiu Jitsu, were derived from the ancient Chinese Martial Arts techniques we teach.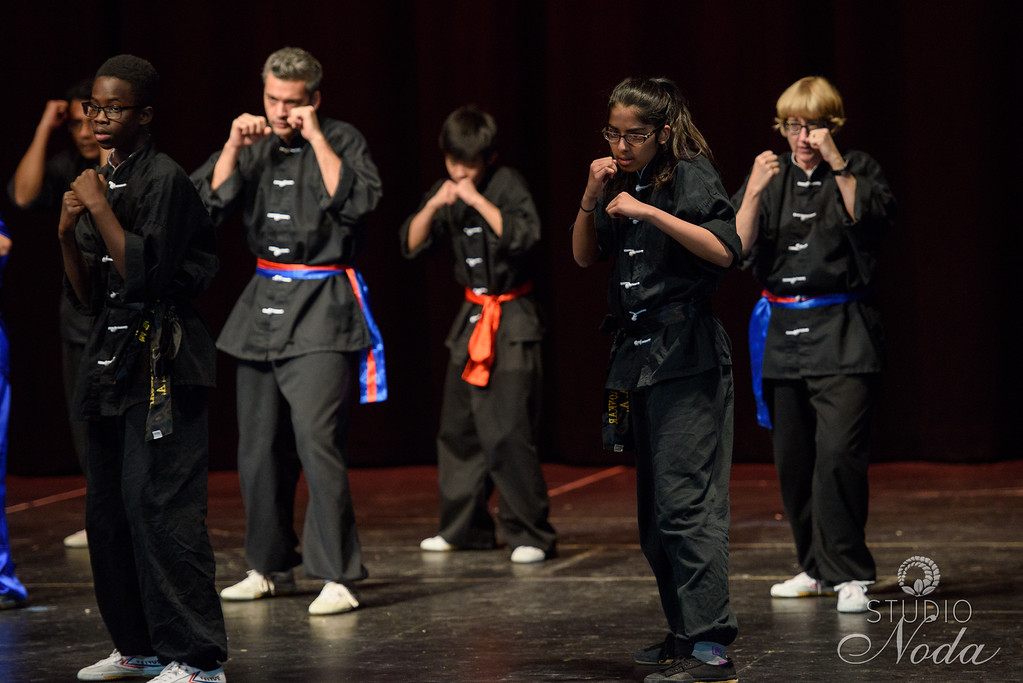 Get In Shape While Learning Real Self Defense
Here at the National Martial Arts Academy in Aurora, we specialize in teaching ancient and modern Chinese martial arts techniques in an innovative new way. In our Adults Mixed Martial Arts program you'll learn to use set-ups, take-downs, follow-throughs and pins in a real fighting situation. You'll learn to lock joints, seize vital points, and grasp tendons and blood vessels to gain complete control.
Regardless of your age or physical shape the Chinese art of Chin Na is a good complement to ANY martial arts and self defense training. Best of all, since Chin Na relies on leverage more than strength, all techniques are easy to learn. National Martial Arts Academy's Adult MMA program in Aurora is a powerful program that will condition your entire body, and help you achieve winning results in and out of the ring.
If you want to improve your fighting skills or advance your defensive training, our Adult MMA program would be right for you! To learn more about National Martial Arts Adult MMA Programs in Aurora, please scroll up. On the right you'll find a sign up box, where you can fill in your contact details and have information sent immediately to your inbox.