Mixed Martial Arts Classes Enrolling In November
If you're looking for a safe, highly controlled full-contact MMA program that focuses on the ancient teachings of Chinese Sanda (Sanshou) and Wushu you'll find it at National Martial Arts Academy in Aurora. We provide a one-of-a-kind, high-endurance, MMA strength and flexibility training program with ALL the elements.
This elite 360 degree program combines ancient Chinese war arts with modern-age combat training to give students an effective combination of sports, competition and fitness training. You'll train with certified instructors taught by Master Jerry Silva is a 1995 U.S. Olympic Team member; and winner of three world titles and several national and international titles through the National Black Belt League (NBL) and Sport Karate International (SKI).
This TOTAL martial arts training includes kicking, punching, throwing, thrusting and controlling opponents standing up and on the ground. In fact, to avoid submitting, you'll learn how to remain standing in the ring to gain more points. Plus you'll master a variety of strikes, sweeps, chokes and takedowns, as well as ground grappling that will take your MMA training to a whole new level.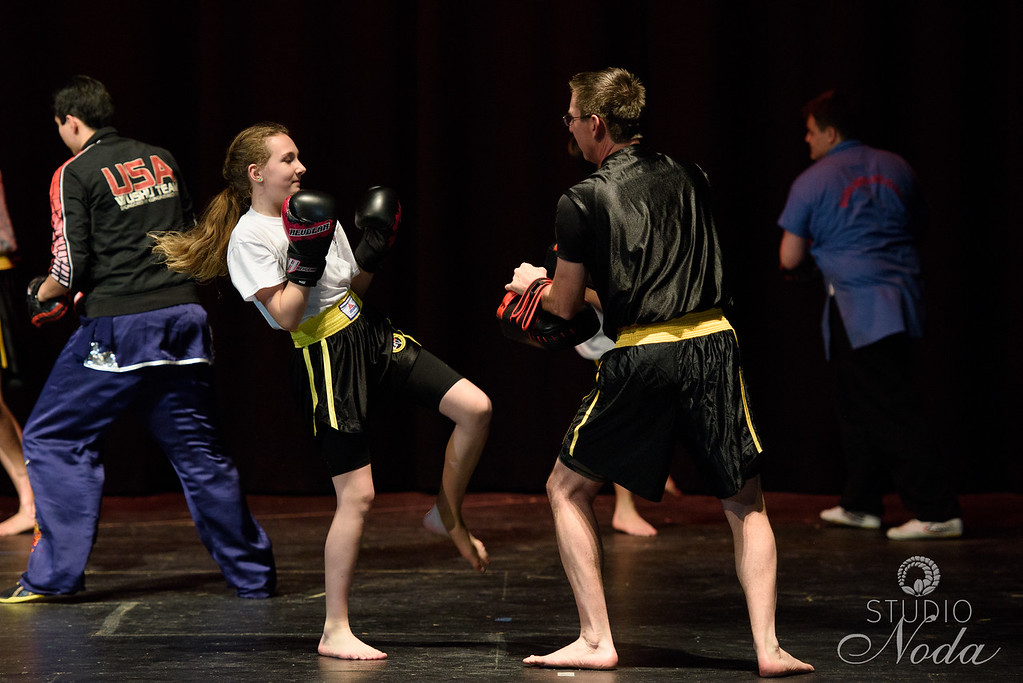 With this ultimate program you'll learn the MOST effective and complete MMA style with the focus on realistic self-defense. Our students have seen a high level of success both inside and outside of the ring. Best of all, as you train you'll improve your physical ability, health, endurance and willpower.
To find out more about National Martial Arts Academy's Adult MMA program in Aurora, simply scroll up and fill in the form on the right hand side. Information will be sent directly to your inbox within seconds.