We're Giving Your Child The Tools To Succeed With Our Kids Martial Arts Classes!
If you want an exciting, fun-filled way to boost your child's confidence, help them gain self-discipline, and teach them to respect others as well as themselves, then our award-winning Kids Martial Arts Classes At National Martial Arts Academy can do wonders for you!
At our renowned facility in Aurora, your child will enjoy an exciting, high-energy martial arts program based on both the modern and ancient teachings of Chinese martial arts. Our program consists of one-on-one martial arts training that concentrates on self-defense, fitness, safety, leadership, and respect.
In our Kids Martial Arts classes, students participate in age-appropriate martial arts drills that develop fine motor skills, dexterity and muscle memory. Specifically, they are trained in Chinese Sanshou (Sanda) as well as a mixture of modern day martial art techniques.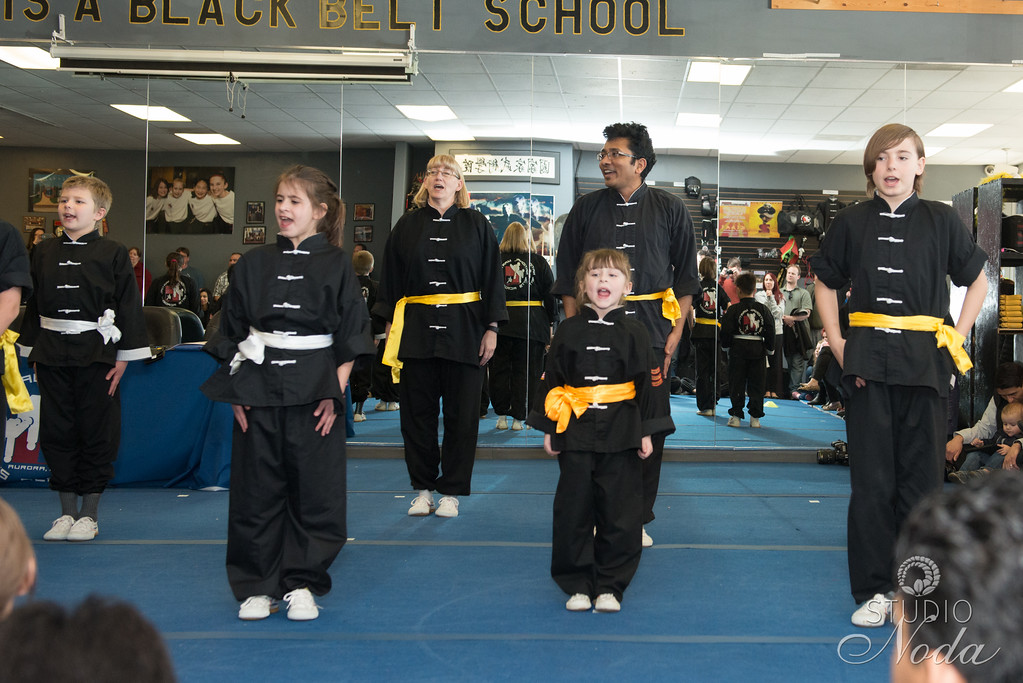 Help Your Child Learn To React Safely To Potential Dangers With Kids Martial Arts Training
Not only will your child develop fine motor skills in our Kids Martial Arts classes, they will be taught how to set goals that lead to success, and gain the ability to listen, focus and concentrate. Best of all, with a high teacher to student ratio, your child will always receive personalized attention, stellar instruction and the immediate feedback they deserve.
Our elite Kids Martial Arts program was created by Master Silva, a 1995 U.S. Olympic Team member; and winner of three world titles and several national and international titles through the National Black Belt League (NBL) and Sport Karate International (SKI).
Sign Up For Kids Martial Arts Classes Today!
There's no better way to help your child grow and develop physically, emotionally, and socially than with our Kids Martial Arts Classes. To sign up now or to learn more about all the classes we offer at National Martial Arts Academy in Aurora, simply fill out the form on your screen and a member of our staff will be in touch soon!