Build A Fitter Body With Our Fitness Kickboxing Classes!
If you're looking for a unique, high-energy, total-body workout that will help you burn hundreds of calories and whip your body into amazing shape, then our Fitness Kickboxing Classes at National Martial Arts Academy may be perfect for you!
This one-of-a-kind training program provides an effective and efficient workout for men and women of all ages and fitness levels.
Whether you want to expand your full-contact MMA training or do a high-energy fat-burning workout, you'll see FAST results with Fitness Kickboxing in Aurora.
You'll use your
Hands
Arms
Elbows
Legs
And Knees
To kick, punch and grapple yourself into perfect shape!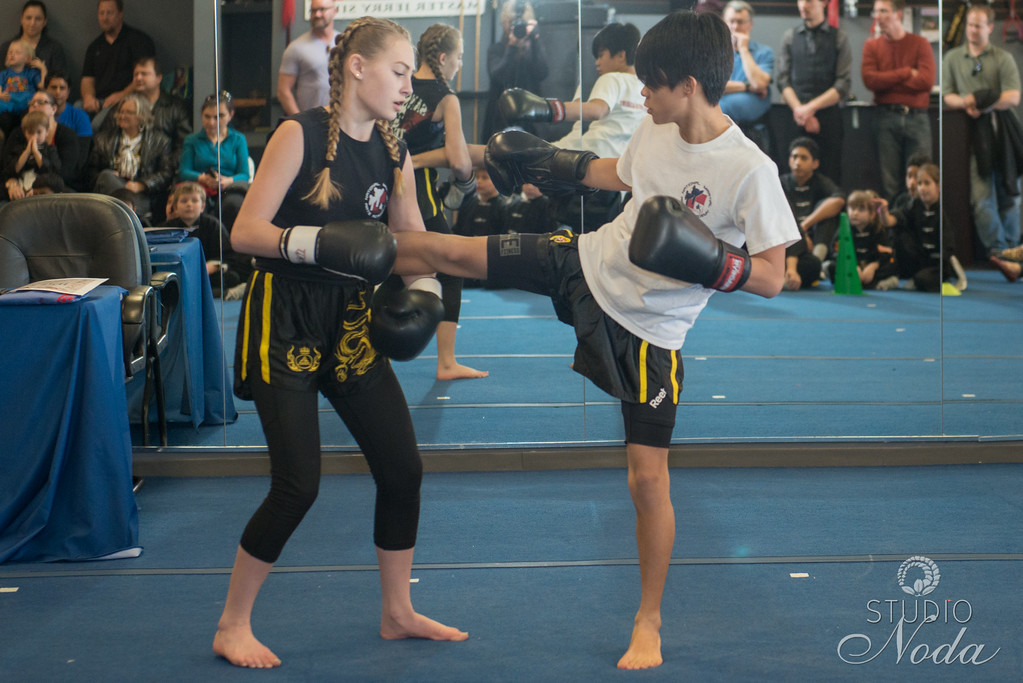 Fitness Kickboxing At National Martial Arts Academy Combines The Very Best Of Multiple Workouts
To boost your strength, stamina, and flexibility, our Fitness Kickboxing classes combine a combination of modern and traditional mixed martial arts (MMA) with a focus on the Chinese arts of Sanshou (Sando) and Wushu.
Program benefits include:
Weight loss
Stress relief
Coordination
Strength
Stamina
And a fit, lean and sculptured body!
More importantly, to guarantee that you receive the MOST effective, personalized instruction available in the state of Colorado, all of our instructors are fully certified.
Each one has been trained by Master Jerry Silva is a 1995 U.S. Olympic Team member; and winner of three world titles and several national and international titles through the National Black Belt League (NBL) and Sport Karate International (SKI).
There's NO other Fitness Kickboxing program like this in Aurora - SIGN UP TODAY!
If you want to become a complete fighter by mastering an advanced Fitness Kickboxing curriculum, look no further! At National Martial Arts Academy, you'll grow physically, mentally, spiritually, and emotionally. Plus, you'll develop the mental clarity and the confidence to succeed in the ring.
To learn more about our Fitness Kickboxing classes in Aurora, all you have to do is fill out the form on your screen today and a member of our staff will be in touch soon!